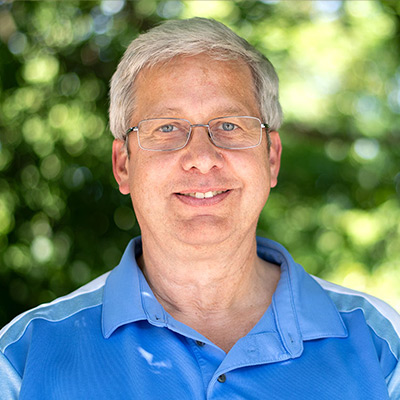 OHS Training Instructor
Manufacturing Safety Alliance of BC
Robert has managed safety as a tradesperson, shop manager, safety professional, and a learning and development professional. He began his career as a mechanic working in fleet maintenance for the Canadian Armed Forces. As a civilian employee at the Canadian Forces Base Chilliwack, he was a member and co-chair of the Joint Health and Safety Committee for nine years.
After completing the Base General Safety Officer course, Robert did an acting term as the Base General Safety Officer. After the base closed, he ran the Hunter Education Program for the BC Wildlife Federation and subsequently held several roles in training and development for companies including the City of Edmonton, Saipem Construction Canada, and Skytrain.
As an OHS trainer with the Manufacturing Safety Alliance of BC, Robert delivers instructor-led courses in Joint Health and Safety, Risk Assessment, Hazard ID, and more. He also supports the development of courses.
Robert is passionate about life-long learning and has never stopped learning throughout his career. He has completed numerous programs in health and safety and training – including the Instructor Diploma Program at Vancouver Community College. He is an active member of the Institute for Performance and Learning.