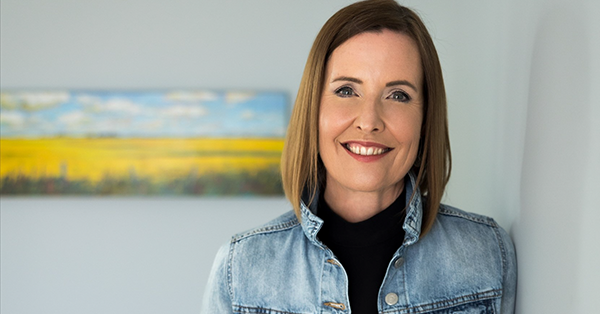 VP of People & Wellness
Epicure
Robin Ambrose is the VP of People & Wellness at Epicure. At Epicure, the mission is to put good food, made with real ingredients, on everyone's table. Robin joined the Epicure team in 2021 and is focused on delivering exceptional people and safety programs to Epicure's rapidly expanding business with 200 employees, located in North Saanich, BC. Robin is adamant that great companies are built because of great employee engagement and culture.
With a background in highly regulated industries such as aerospace and food manufacturing, Robin brings a unique advantage to workplaces where every product is built around safety. Robin has a proven record of developing world-class safety programs in her career, winning the Saphire, Emerald and Ruby awards for Viking Air Ltd.
When Robin isn't building first-in-class safety & workplace cultures, she mentors her direct reports in the areas they want to grow into. You can often hear her say "Good leaders want their people to advance, even if that means outgrowing their roles." She is passionate about acquiring, retaining and developing the top talent in niche markets. She is especially inspired to help people take their careers – and themselves – to unprecedented levels.