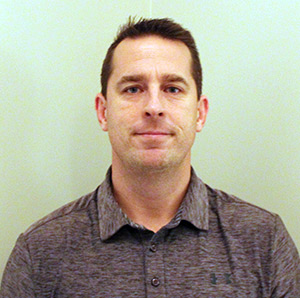 Ryan Nielsen is the VP of Operations for PFG Glass Industries. He has been with PFG Glass since its inception as a small family-run business 26 years ago. PFG operated as a distributor for the first 10 years of its existence becoming the leader in flat glass distributor in Western Canada before making the move into manufacturing. They now employ more than 100 people in a 110,000 square-foot facility that uses the most advanced and automated techniques in the industry and operates 24 hours a day, 6 days a week.
Ryan believes that safety is a right, not a privilege and the best way to set yourself up for success is through representation and leadership starting from the top down. Two years ago he led the PFG team through OSSE certification, successfully challenging the audit in 10 months with a pass rate of 97%. His mantra is that an organized facility is an efficient facility and an organized and efficient facility is a safe one!
Ryan was a director and past president for the Window and Door Association now known as the Fenestration Council of BC (Fen BC). Ryan holds a BBA (Bachelor of Business Administration) as well as an MBA.