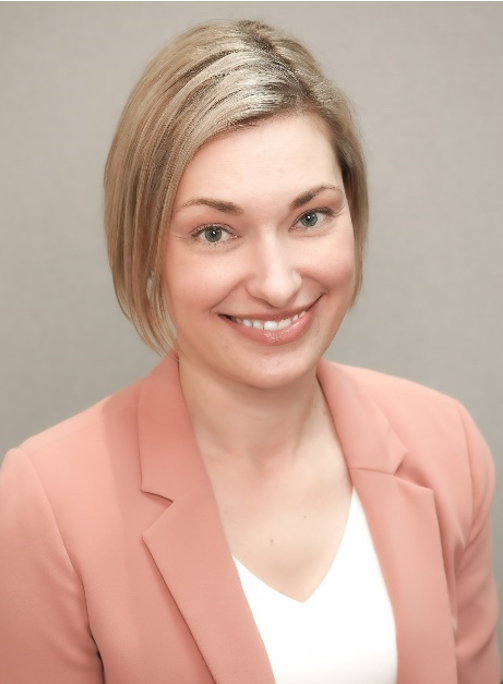 Manager, Public Health Partnership
CCOHS
Sonya Tonkovich is the Manager, Public Health Partnership at the Canadian Centre for Occupational Health and Safety (CCOHS). She is a Registered Safety Professional (CRSP) with more than 15 years of experience in workplace health and safety and workplace wellness.
In her current role at CCOHS, Sonya manages a team of occupational health and safety specialists who work in partnership with the Public Health Agency of Canada to provide accurate and credible COVID-19 related guidance in relation to public health, infection prevention, occupational safety, and training to a wide range of employment sectors and organizations across Canada.
Sonya uses her experience in both the education and manufacturing industries to provide technical expertise and advice to employers, employees, and government officials on a variety of safety topics such as policy development, hazard assessment and control, workplace wellness, mental health, workplace harassment and violence, and ergonomics. She also works on various projects at the Centre including policy and training development and is a media spokesperson for CCOHS.
Sonya received a Bachelor of Arts in Psychology at Brock University and a Post Diploma Certificate in Occupational Health and Safety from Ryerson University.