At the Alliance, our thoughts are with all the businesses, families, and farms impacted by the extensive flooding in B.C. We have compiled several resources available for businesses impacted by, or at risk for flooding, as they recover and rebuild.
If you need specific health and safety support in your recovery, please reach out to our team of safety advisors at 604.795.9595.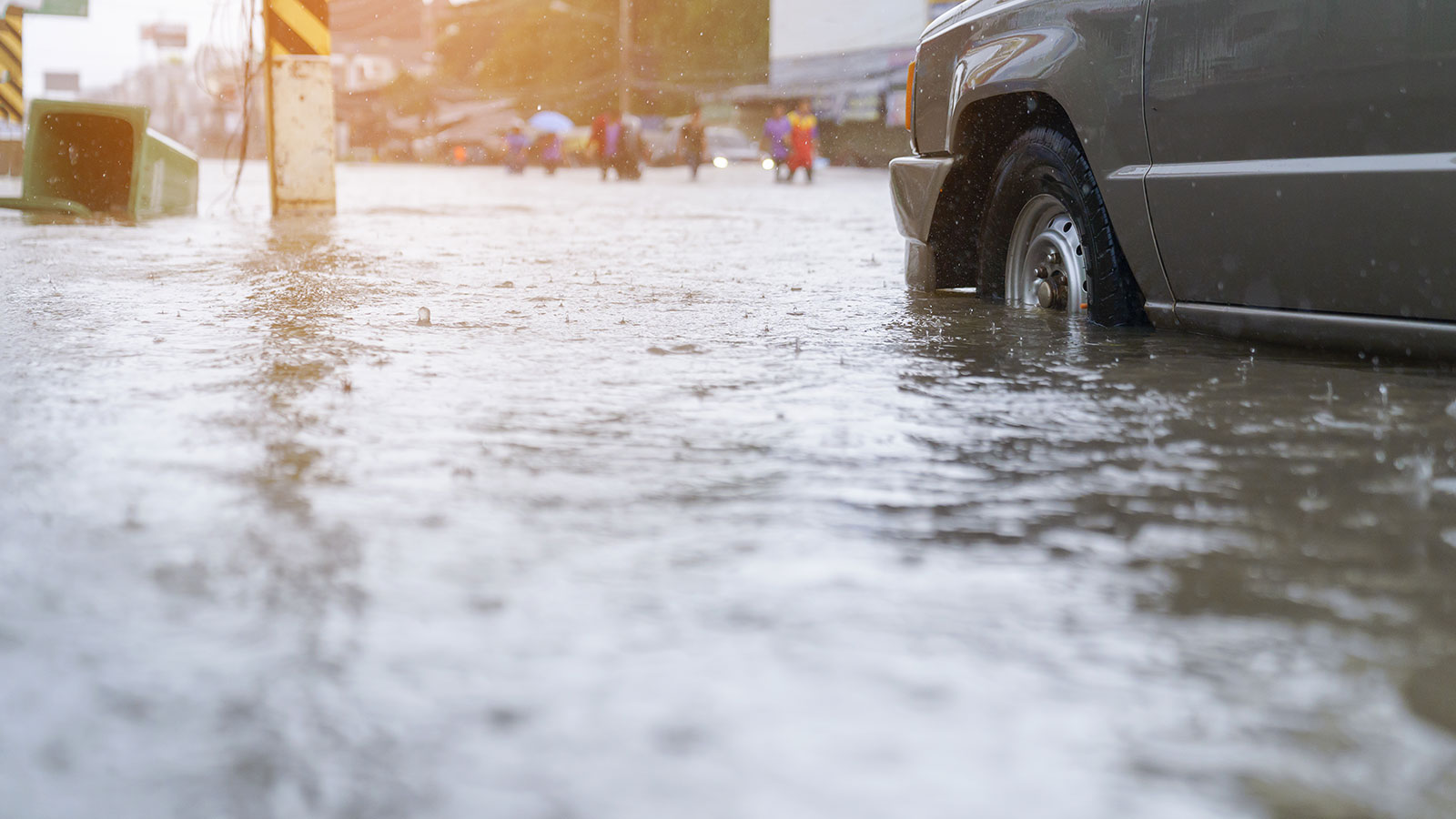 Conducting a Hazard Assessment after a flood
Businesses impacted by a flood must take steps to ensure their personal safety and their employees, including a hazard assessment. Do not enter a flood-damaged location without first reviewing the risks and putting protections from potential hazards in place.