The floods of 2021 created havoc and devastating loss for many businesses, families, and farms across B.C. Although the flood forecast is much less severe this fall, an expected La Niña weather pattern will likely bring a lot of rain once again.

We have compiled several resources available for businesses impacted by, or at risk of flooding.

If you need specific health and safety support to prepare for a disaster situation or to recover and rebuild, please reach out to our safety advisors at 604.795.9595.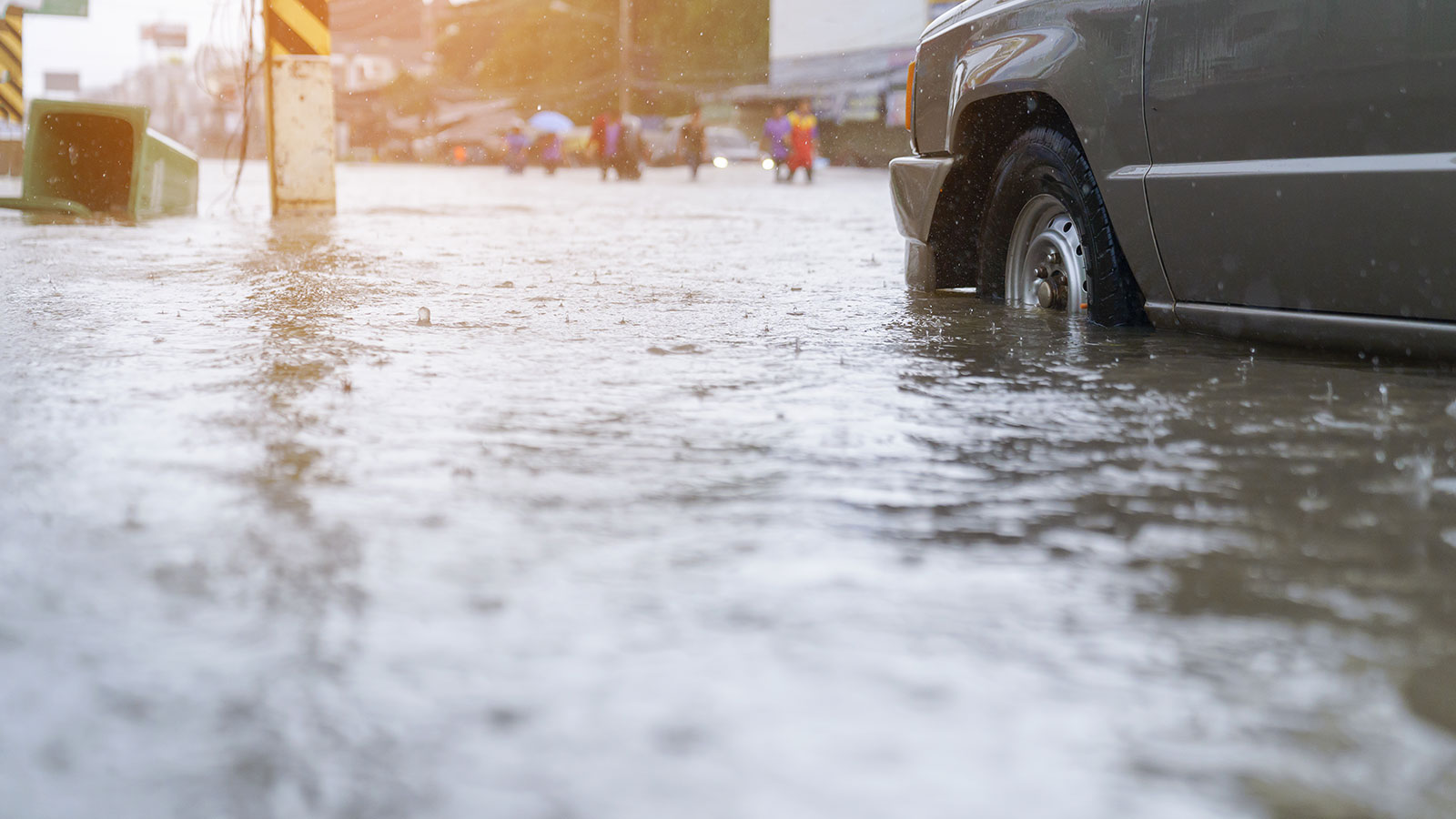 Conducting a Hazard Assessment after a flood
Businesses impacted by a flood must take steps to ensure their personal safety and their employees, including a hazard assessment. Do not enter a flood-damaged location without first reviewing the risks and putting protections from potential hazards in place.