Editorial: Safety professionals need skills today to help protect workers from the risks of tomorrow
Kathy Sigstad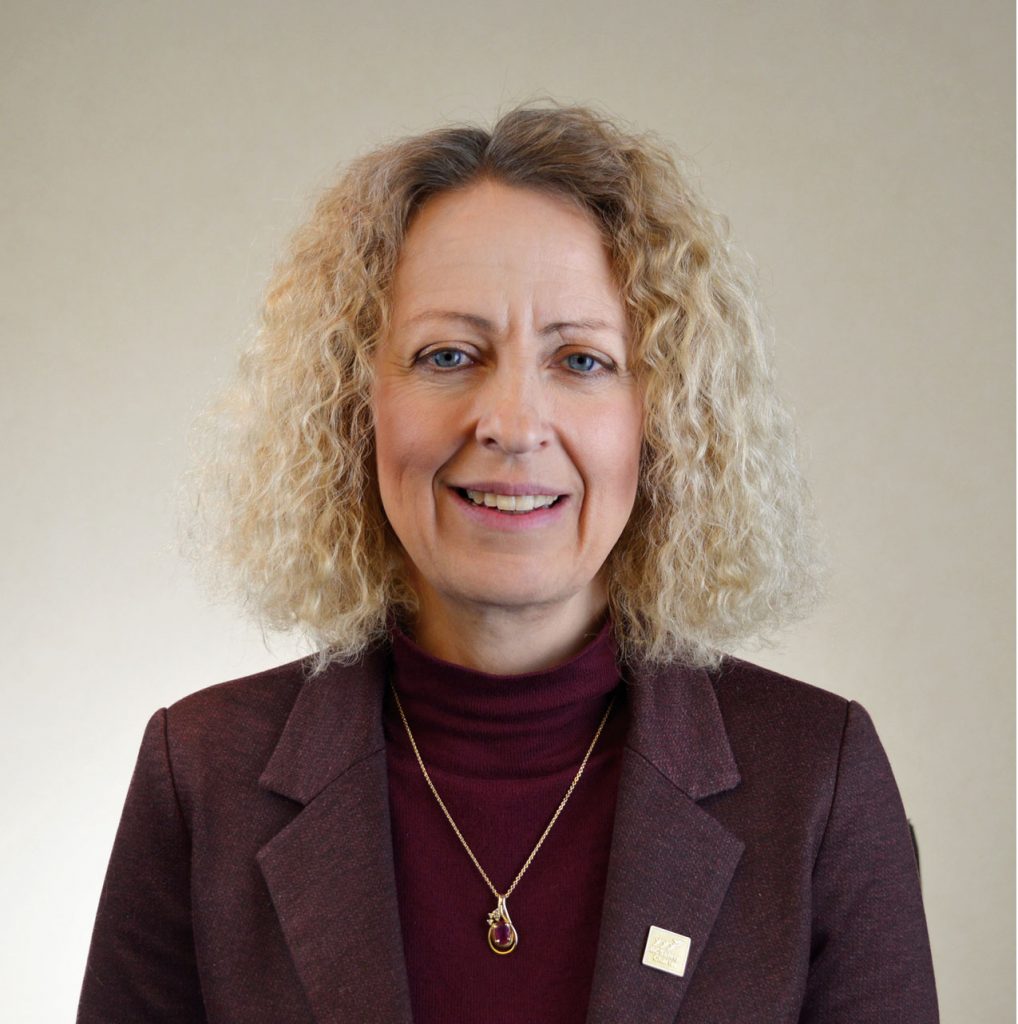 Lisa McGuire, CEO Manufacturing Safety Alliance of BC
Manufacturers rely on the expert skills of their health and safety professionals to help them make the best decisions possible to build and strengthen their safety controls and design their occupational health and safety program. As manufacturing continues to evolve to address emerging challenges – including new technologies, an ageing workforce, and the changing nature of manufacturing – new ways of work will directly impact the health and wellness of workers.
OHS professionals emerged from the need for employers to have skilled health and safety experts available to assist with critical decisions to mitigate risk and protect workers. Despite the essential nature of this role, there is no common standard to credential or assess the skills of OHS professionals in Canada. The current range of certifications and credentialing processes provides inconsistent and conflicting guidance on health and safety professionals' core skills and competencies. Mismatched expectations lead to challenges in finding the right professional for the job, creating frustration and high turnover.
Mismatched expectations lead to challenges in finding the right professional for the job, creating frustration and high turnover. 
For the past five years, the Alliance has been researching thelabour market issues that have influenced the health and safety profession. Along the way, we have consulted with senior executives, OHS professionals, union leaders, and manufacturing health and safety associations here in B.C. and across Canada to address some of the monumental challenges of regulating and standardizing the occupational health and safety profession.
This five-year journey has led us to where we are today – completing the competency and capability framework for occupational health and safety practitioners in manufacturing – which you'll learn more about in an upcoming edition of Make it Safe. But, this is only the first step in solving the challenge to build a standardized accreditation process to qualify and certify OHS practitioners. 
Standardizing the core competencies required for OHS professionals in manufacturing—paired with education programs designed to train for these core skills—will ensure that new graduates have the skills to consult as safety generalists. Additional specialty training will develop expertise in crucial health and safety risk areas in manufacturing industries. Preparing OHS practitioners for success is essential and will require us to create a standardized accreditation and certification mechanism with effective oversight to deliver results.  
We must do better than prepare a new generation of health and safety practitioners for the challenges in today's companies. It's imperative to equip them with the skills they will need to face new and emerging risks. The changing nature of manufacturing introduces new and complex problems that business leaders and OHS professionals must face together – including younger, more inexperienced workers fueled by retirements and an ageing demographic, accelerated technological changes, and the unpredictability of economic globalization. 
OHS professionals must have a broad range of skills to appropriately advise key decision-makers on the policies, practices, procedures, and equipment to keep workers safe in a rapidly evolving world. In addition to tackling the risks traditionally seen in manufacturing, this critical role will also face mental health challenges in the workplace.  
Today's companies face increased difficulties in attracting, hiring, and retaining skilled workers. Creating safe and healthy workplaces – including programs that address workers' mental health and wellness – will help employers grow their workforce as the B.C. economy strengthens. 
The OHS Competency Framework will help connect the dots between workplace health and safety needs and the professional skills to manage them confidently. Supporting companies to hire trained, accredited OHS practitioners will enable B.C. manufacturers and food processors to create sustainable, agile workplaces that can quickly adapt to change while protecting workers on the job.