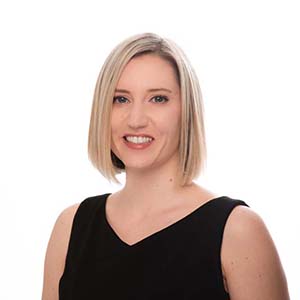 VP Human Resources
Great Little Box Company
Christine Tindall is the Vice President of Human Resources for The Great Little Box Company, one of the largest custom packaging manufacturers and distributors in Western Canada. She has over 15 years of knowledge and experience in manufacturing, procurement, customer service and employee relations. Christine started in Franchise Development at 1-800-GOT-JUNK? before moving to The Great Little Box Company in 2007.
An empathetic and engaging approach means Christine always has an open door and loves to connect with people. Many of The Great Little Box Company's programs have been developed from her passion to continuously learn from employees, hear their ideas and work collaboratively. Christine works alongside her husband and father, continuously growing GLBC and the close knit culture of the company.
Christine holds a Bachelor of Arts from the University of British Columbia. She lives in Tsawwassen with her husband Brad and their two very active young boys. When not at work, she enjoys skiing with her family in the winter and BC's coast and waterways in the summer.