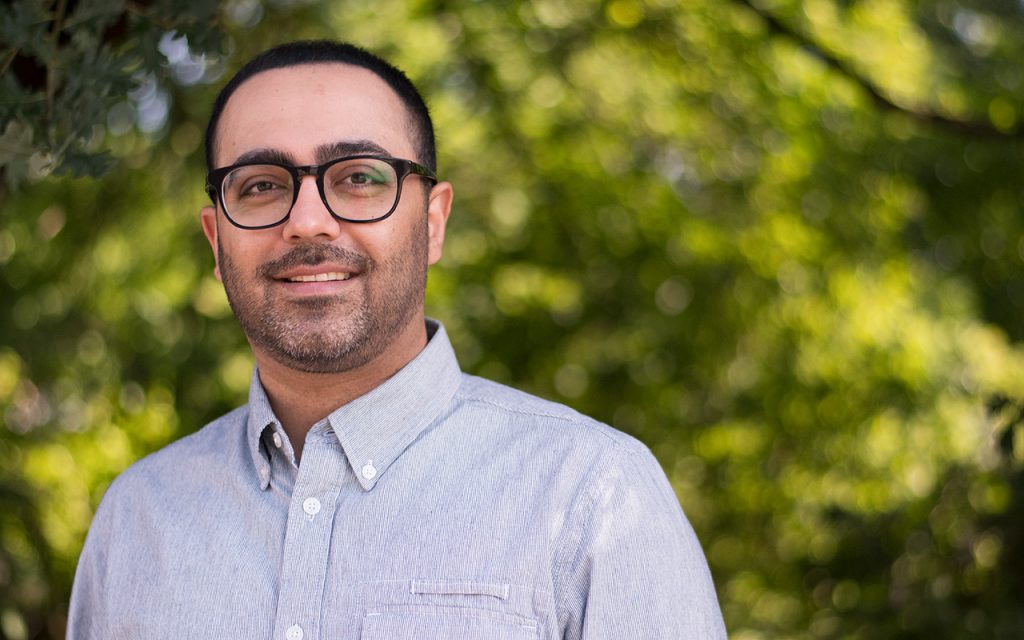 All levels of an organization should understand that effective management of health and safety is essential to long-term profitability and sustainability. In other words, organizations are able to improve their health and safety program and their operations if they successfully adopt a culture of safety in their workplace.
OHS Audit Manager | Safety Engineer
Hossein is a Professional Engineer (P.Eng. in BC and AB) with more than 10 years of experience in technical engineering, project management, safety and risk management and research. He brings a wealth of experience in engineering safety and risk management principles and practices, failure investigation and root cause analysis, safety and lean manufacturing, as well as process safety management.
As a safety engineer, Hossein provides specialized services such as industrial storage racking assessment – inspection and maintenance (CSA A344) and machine safeguarding assessment (CSA Z432) and risk assessment methodology as per the Occupational Health and Safety Regulation.
Before joining the Alliance, he worked as a quality engineer (P.Eng) in charge of shop production—setting high-quality guidelines, monitoring fabrication, and developing procedures for ensuring high standards.
In his current roles, Hossein leads the OHS System Audit program (OSSE/COR), developing continuous improvement strategies for employers. He also supports industrial racking training, inspection and maintenance requirements per the Occupational Health and Safety Regulation in BC and CSA A344 and machine safeguarding assessment and training.
Hossein graduated with a Masters of Mechanical Engineering from Concordia University, Montreal and a QC Bachelor of Mechanical Engineering, Eastern Mediterranean University (EMU). He has a Six Sigma Certificate from the McGill University Project Management Professional Course, School of Business and is a UBC ISO Lead Auditor (45001:2018 – 19011:2018), BSI Canada.
Webinars featuring Hossein
Meet our other health and safety advisors