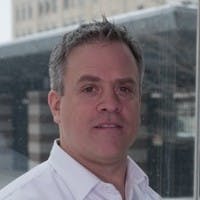 CEO
SmartCone Technologies Inc .
Jason Lee is the Chief Executive Officer ofSmartConeTechnologies. For the past 30 years, Jason has been a technologist and entrepreneur, with a vision of making the world safer through such innovative technologies as aviation, business intelligence, manufacturing and software development.
In the process, Jason has created three award-winning products while working as a CEO, sales director and certified business coach. He lives inCalabogie, Ontario, Canada, with his wife and family, where he dreams of finding more cost-effective ways to make technology more helpful and easier for people.