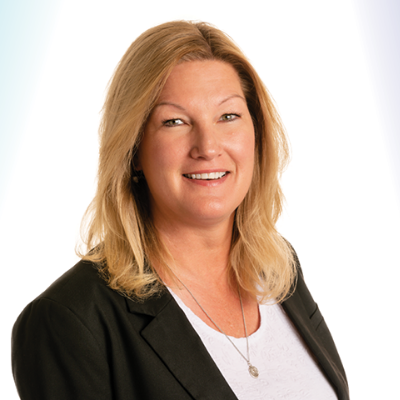 President and CEO
SunRype, a division of A. Lassonde
With over twenty-five years in industry and at the various levels of each organization she has worked with, Lesli has consistently maintained a strong belief that zero accidents are achievable. Lesli is currently the President and CEO of SunRype Products, an Okanagan-based company with 73 years of history.
Lesli was the Plant Manager and Vice President of Operations for nine years, responsible for all aspects of health and safety in the workplace. With a strong perspective on continuous improvement, Lesli provided focus and leadership in the implementation of behaviour-based safety as well as the journey towards OSSE certification. SunRype employs more than 300 people in Kelowna, running 3 shifts per day and has been certified for six years.
Lesli completed a Bachelor of Science in business management at the University of Phoenix. She also holds a Biological Food Science diploma from BCIT.