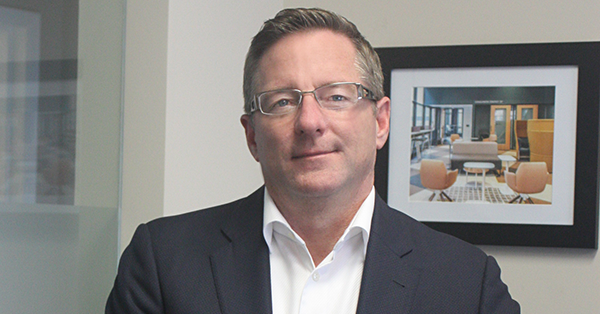 As Dinoflex CEO, Mark provides leadership to engage and empower employees and increase customer interaction and satisfaction. He has created strategic brands for new channel access and created an environment that ensures all activities are aligned with the organization's vision and core values, the most important being Safety Above All. His leadership has led to expanded operations and a continued focus on automation to improve efficiencies and create a safer work environment for the employees.
Before joining Dinoflex in March of 2013, Mark Bunz was the Director of Sales & Distribution for Zep Sales & Service and was instrumental in positioning Zep as a leader in the cleaning and sanitation industry in Canada. His varied career with Zep spanned almost thirty years—the last twenty in management and executive roles.
In the last five years of his tenure, he gained valuable experience in a changing business environment meeting the needs of stakeholders through the development and execution of distribution expansion opportunities, business consolidation, and non-traditional profitable growth strategies. Of all his accomplishments at Dinoflex, Mark is most proud of leading his organization through the OSSE certification process in 2018 and a successful GMP audit in 2021 as he continues to champion safety discussions in the workplace and in the community.