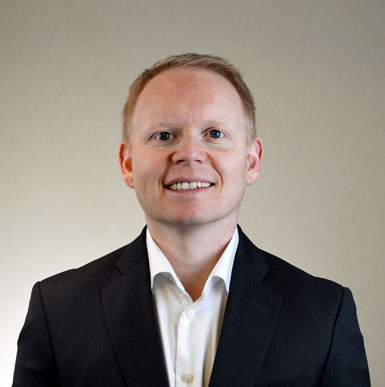 Vice President, Operations
Braidy Management Corporation
With almost 20 years of senior leadership experience, Nick has carved out a strong reputation as an integrator—someone who enjoys discovering hidden opportunities. He catalyzes major initiatives and prides himself on his problem-solving abilities, integrity, and commitment to achieving outcomes.
Accompanying this purpose and talents is extensive experience as a senior manager; overseeing several acquisitions, capital purchases, certifications, infrastructure projects, and implementation of a Manufacturing Excellence framework that spanned several divisions and positively impacted hundreds of staff. Nick holds a Bachelor of Commerce degree from The University of Western Ontario. He has successfully completed the Lean Sensei Greenbelt and Blackbelt certification programs and led a company through OSSE – COR Safety Certification.
Current Chair of the Manufacturing Safety Alliance of BC Board of Directors, Nick is a past member of TEC (The Executive Committee) Group as well as the Canadian Manufacturers and Exporters Senior Managers group: networking groups that share best practices across a broad network of BC-based manufacturers.