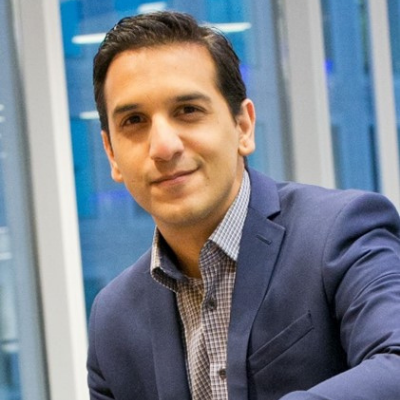 Senior Manager, Cyber Security
KPMG Canada
Roddy is a Senior Manager in KPMG's Cyber Security Consulting team at the Vancouver, Canada Office. He leads the Ethical Hacking team in Vancouver and is the KPMG Canada regional lead for Cyber Defense for GVA. He also serves on the Board of Directors for ISACA Vancouver as the Programs Director.
He has over 10 years of experience in Cyber Security in which he has led numerous consulting and technical cyber engagements across Canada, Ireland, South Africa, Mauritius, the United Kingdom and the United States.
Roddy is a subject matter expert in Ethical Hacking, Threat Intelligence, Threat and Vulnerability Management and Security Governance.
Roddy has advised numerous clients through performing and leading numerous technical and strategic Cyber Security engagements including complex Penetration Testing, Web Application and Mobile Application Ethical Hacking and implementing Security Architecture across Critical Infrastructure.
Roddy has also spoken at numerous conferences and Webinars which include topics on Considerations for Workplace Safety Online, the Internet of Things (IoT) and Cloud Security Risk, Dark Net/Deep Web Threats and Tradecraft and Considerations for Cyber Insurance.