Ergonomics as a strategy – poster presentation at 2021 World Congress
Lisa Thibault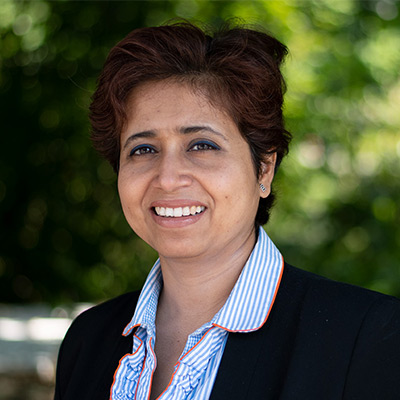 Dr. Era Poddar
MSC, PhD Ergonomics Specialist
The 2021 World Congress on Safety and Health (September 20-23, 2021) included a virtual poster exhibition with more than 400 posters, including one by Manufacturing Safety Alliance of BC ergonomist Dr. Era Poddar. 
Era Poddar is a specialist safety advisor and ergonomist who advises manufacturing and food processing companies on ergonomics and OHS programs while training and coaching local manufacturers in practical ways to control musculoskeletal injuries (MSIs) in their production facilities. Era has worked in multiple industries, universities, and governments across the globe. She is a great believer in incorporating HFE (Human Factors and Ergonomics) concept at the strategy level. 
An ardent speaker on ergonomics and human factors issues at various scientific and public forums, Era enjoys contributing to the field of HFE through collaborative research, reviewing and editing scientific work, publishing, and awareness activities. She has published multiple scientific papers and books. She was recently a member of the organizing committee of the IEA 2021 congress. 
Ergonomics as a strategy – a way forward to control OHS issues in the manufacturing sector in Canada 
Including ergonomics as a strategy is a smarter way to control occupational health and safety (OHS) issues in industry. The real value of ergonomics lies beyond MSIs. Ergonomics is often linked to occupational health and safety legislation in many countries. Because of that, Era says, companies commonly associate ergonomics with additional cost, failing to recognize its value in their operational strategy. Various international studies have found that including ergonomics early in strategy and design reduced injuries and helped improve productivity.  
Her poster emphasizes why it is essential for companies, especially in Canada's manufacturing sector, to consider ergonomics in their strategy and design to control injuries and improve productivity while maintaining workers' health and safety.