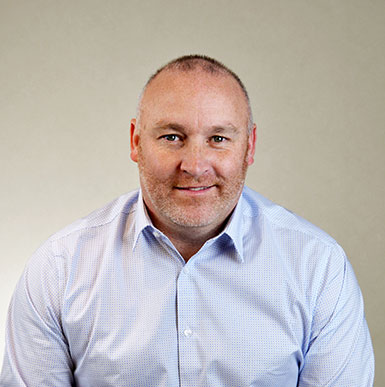 Vice President of Supply Chain
BC Tree Fruits
Craig Ogilvie is the Plant Manager with Conagra Foods Canada and has more than 20 years of experience within the food and beverage, pharmaceutical, and construction industries. OSSE certified since 2015, Gardein (Conagra Foods Canada) is an award-winning manufacturer of meatless meats. The facility also won the prestigious BCFPA Workplace Safety Award in 2017. The plant employs more than 300 people, operating seven days a week with two production and one sanitation shift per day. Craig has been instrumental in the successful integration of two companies through acquisition by Pinnacle Foods and Conagra Brands. The latest, Gardein, is a comparatively small but complicated operation.
Craig has been instrumental in delivering results across a number of facets of the organization from process improvements to workplace organization, site plans, environmental improvements and initiatives to enhance health and safety practices, ultimately improving bottom-line results. An ASQ black belt certified practitioner, Craig has delivered a number of high-profile initiatives and constantly challenges the organization to improve across all its operations.
Craig acts as an ambassador for health and safety and has a NEBOSH diploma in H&S Management. He prides himself on ensuring his employees understand the importance of safety and that every injury is preventable. He has been instrumental in changing the culture of the organization to deliver a safe workplace. In addition, Craig's educational background includes a first-class BA (Hons) in Business Studies and a CIPD certification (master's qualification in HR management) from the University of Dundee.
Prior to moving to Canada in 2011, Craig worked for United Biscuits in Scotland; Nestle, where he specialized in dust explosions, suppression systems, O2 monitoring, and Ammonia Management, and Biofilm where he established a class 10,000 cleanroom, installed new production lines to develop API's for the pharmaceutical industry and established safe working practices with employees in dealing with exposure to hazardous materials.