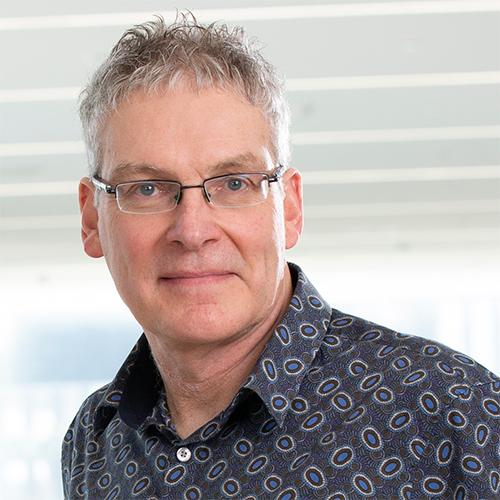 Associate Professor
University of Waterloo
Dr. Phil Bigelow is an associate professor in the School of Public Health and Health Systems at the University of Waterloo and has a background in occupational epidemiology. He teaches epidemiology in the Master of Public Health (MPH) program and provides research mentorship in the Collaborative PhD Program in Work and Health, an inter-departmental program within the Faculty of Applied Health Sciences.
Dr. Bigelow holds an appointment at the Institute for Work and Health where he was a specialist in program evaluation and intervention studies prior to joining the University of Waterloo. He was a faculty member in the Department of Environmental Health at Colorado State University for over 10 years where he conducted research in exposure assessment, occupational epidemiology, and construction health and safety. His current research interests include gaining an understanding of factors the improve safety performance of firms and improve the implementation and uptake of health and safety interventions.
In addition to his extensive research experience, Dr. Bigelow has managed occupational health and safety programs in a variety of industries and is a registered occupational hygienist. He has served on a number of advisory boards in the field of health and safety and has held leadership positions on the Threshold Limit Values Committee and is a current member.