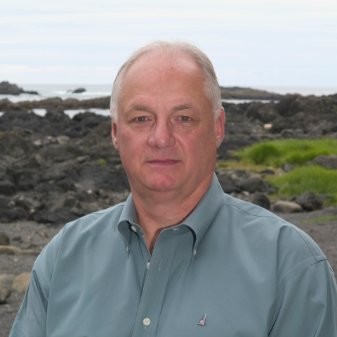 Principal
GZ Mediation Inc.
Garnet Zimmerman has spent 35 years working in labour relations. He began as a Business Agent working his way up to 16 years as President of Teamsters Union local 31 and International Representative and Vice President of the International Brotherhood of Teamsters for eight years.
Garnet has run his own company GZ Mediation since 2009. He has negotiated collective bargaining agreements in many different industries including manufacturing. He is an advocate for labour and understands the importance of health and safety for both the employer and employee.
Garnet sat as a director on a large national health benefits plan. In addition, he has served for 20 years as a trustee on a provincial as well as a national pension plan. He has completed courses in trustee management: plan governance and due diligence, collective bargaining, federal and provincial labor codes, and women's issues. He is a certified Employee Benefits specialist and has achieved his Advanced Trust Management Standards certification.