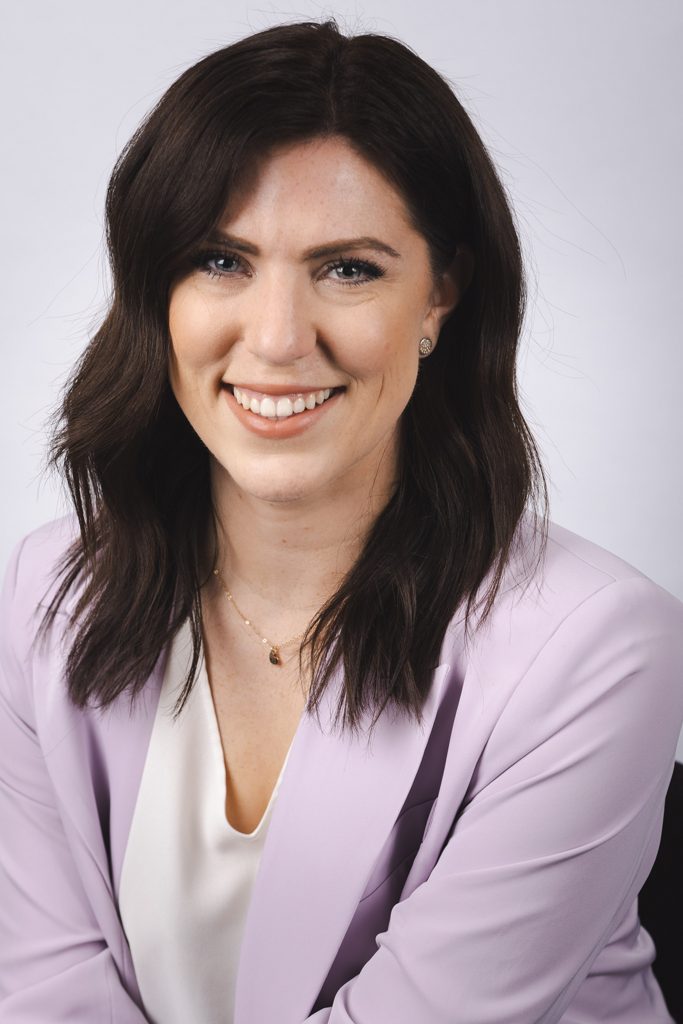 Vice President People & Culture - Corrugated & Industrial
Great Little Box Company (GLBC)
Jaclyn Fisher has been with Great Little Box Company (GLBC) since 2017 and is currently Vice President of People & Culture – Corrugated & Industrial Packaging Division.
Jaclyn began her career in manufacturing with Ideon Packaging in the company's first Human Resources role, where she built people programs from the ground up with a focus on making Ideon a great (and safe!) place to work.
After a couple of years focused on HR, Jaclyn ventured into Operations where she continued to focus on developing people internally. Flash forward to 2020, Ideon was acquired by Great Little Box Company, and Jaclyn considered herself lucky enough to join an established People & Culture team who all shared the same focus- making GLBC a great place to work!
When not at work, you can find Jaclyn cycling the seawall and enjoying Vancouver, or travelling abroad trying to find the best beaches in the world.