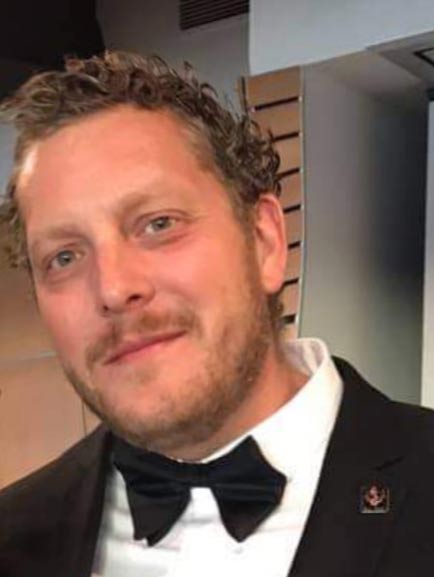 Technical Claims Manager
TeksMed Services Inc.
James Wendland has more than 20 years' experience in Disability Management, Osteopathy, Kinesiology, Health, and sports, starting as an athlete where he enjoyed competing at high levels in swimming, baseball, soccer, and premier rugby. He owned and operated fitness centres, most notably the Whistler Creek Athletic Club from 2008-2011 during the 2010 Vancouver Winter Olympics—working with top athletes from around the world. James was a WorkSafeBC Case Manager for five years, running construction desks, appeal desks, and aiding in complex file management. James is now the Technical Claims Manager at TeksMed Services Inc., where he oversees complex claims, client education on WSBC/WCB issues nationwide, appeals of claims, and mentorship/development of staff.