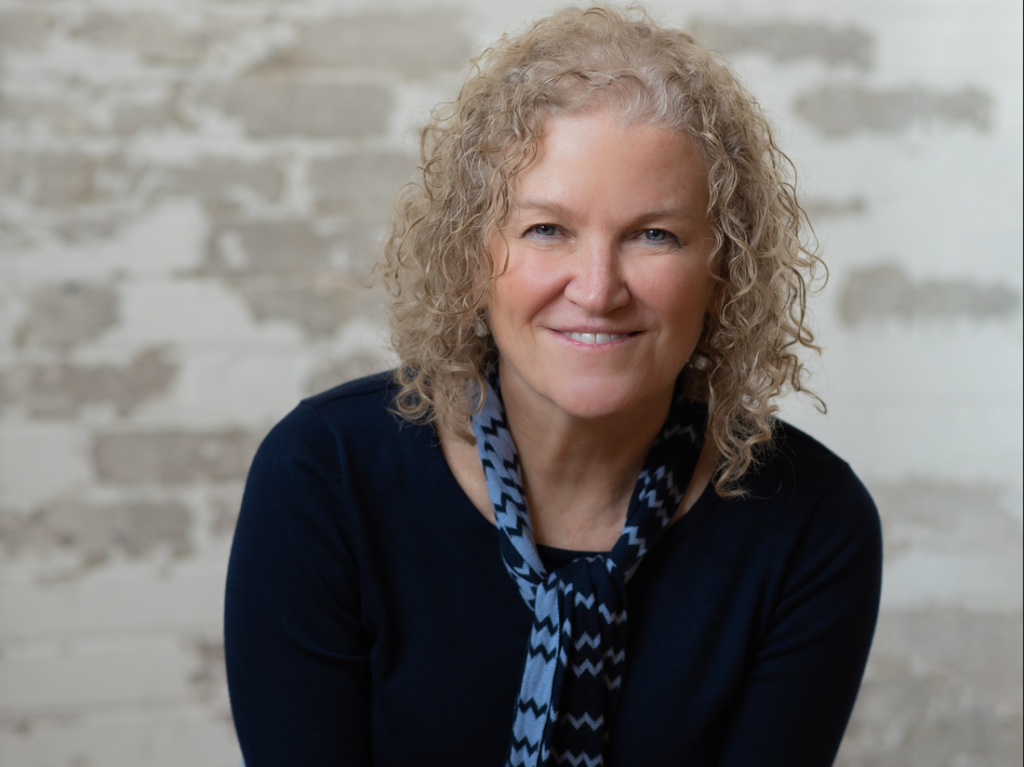 Managing Director, Canada
Optimal Performance Consultants
A former professional tennis player and physiotherapist, Jane was one of Canada's first Professional Ergonomists and Accessibility Consultants. Over the past 28 years, Jane has been involved in the management and prevention of disability as a physiotherapist; rehabilitation department manager in a large Toronto Hospital; wellness and prevention consultant; case manager and managing director of Optimal Performance. which Jane founded in 1991.
Jane holds an Honours Bachelor of Science Degree in Kinesiology and Physiology from the University of Toronto; and a Bachelor of Science Degree in Physiotherapy also from the University of Toronto. While studying for her Hon. B. of P. & H.E., Jane was one of the main researchers for the published study "The Physiological Impact of Exercise in the Cold," Primary Author R. Sheppard, U of T/DCIEM. After completion of Jane's B.Sc. in Physiotherapy she was co-researcher for a study conducted at Toronto East General Hospital which was internally published and is entitled "The Impact of Mental Training on Functional and Healing Outcomes of Patients with Carpal Tunnel Release."
Her work with companies such as RBC, Scotiabank and Bank of America, PwC, Chrysler Canada has led to outstanding results and enhanced ergonomic and accessibility practices. With more than 28 years of experience with numerous industries, Jane leads the OPC team with confidence, professionalism and unique expertise. She and her team are setting examples in an economy where industries are finally realizing that ergonomics and accessibility are crucial components in a successful business.
Jane is a regular and sought after speaker at national and international conferences, speaking about how Optimal Performance has collectively taken a unique an innovative approach to the management and prevention of injuries, illness and disability in the workplace which differs from any insurance company or other ergonomic and disability management firms in the country.
Jane has a considerable body of published work and articles in national health and safety; ergonomic; human resources and peer reviewed journals.
Jane is author of the bestselling books:
Return to Work Compliance Toolkit
The Internal Ergonomic Program Book
The Crisis of Psychological Disabilities in Canadian Workplaces, Case Studies and Guidance for Human Resource Managers
Understanding, Preventing and Controlling Back and Neck Pain