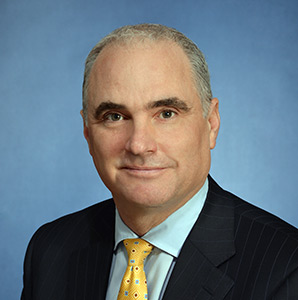 Lawyer and Partner
Johnson Doyle
Joe is a lawyer and partner at Johnson Doyle in Vancouver. He has practised law for over 30 years, primarily as a trial and appellate lawyer in the fields of criminal, administrative and civil law. He has extensive experience with forensic investigations as both defense counsel and Crown counsel, and is designated and acts as a special prosecutor.
Joe grew up and lives in Vancouver, residing in Nanaimo for several years earlier in his career. He travels throughout BC in the course of his trial work.
Joe holds bachelor's degrees in Commerce and Law from UBC. He was appointed Queen's Counsel in 2019.​