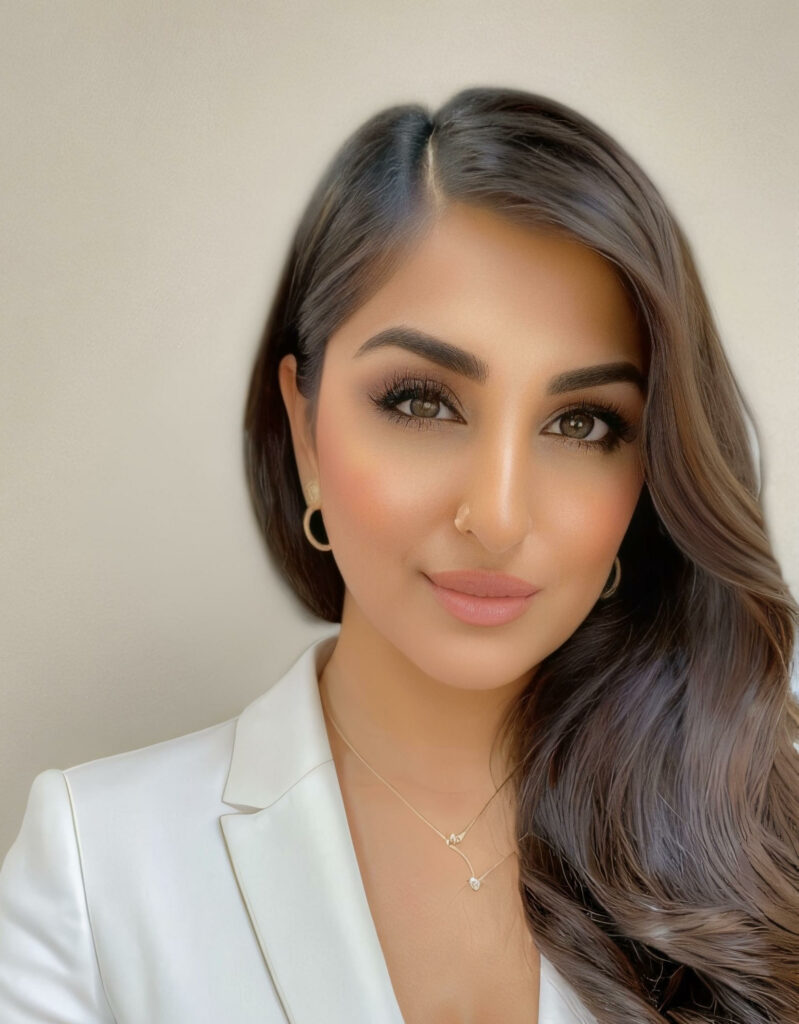 Training and Resource Development Specialist
Manufacturing Safety Alliance of BC
As a Training & Resource Development Specialist, Madiha will be using her experience in learning and development to create and review health and safety training materials and courses, and supporting instructors in the field. She hopes that through her work with the MSABC, she can help raise awareness of who we are, what we stand for, and how we can help manufacturers and other organizations be safe.
Madiha's background includes a wealth of experience in learning and development gained through teaching—English abroad and in a public-school classroom in Canada—and helping teachers better understand curricula and policies, classroom, and resource management.
She has been involved in creating resources for teachers, training them on how to use the new BC curriculum in their classrooms, and assisting educators and administrators in aligning with DEI initiatives. She completed an honours degree with a specialization in English while also completing a Bachelor of Education. Madiha went on to teach English abroad, which helped her grow her passion for investing in growth opportunities and led her to completing a Master of Education degree.