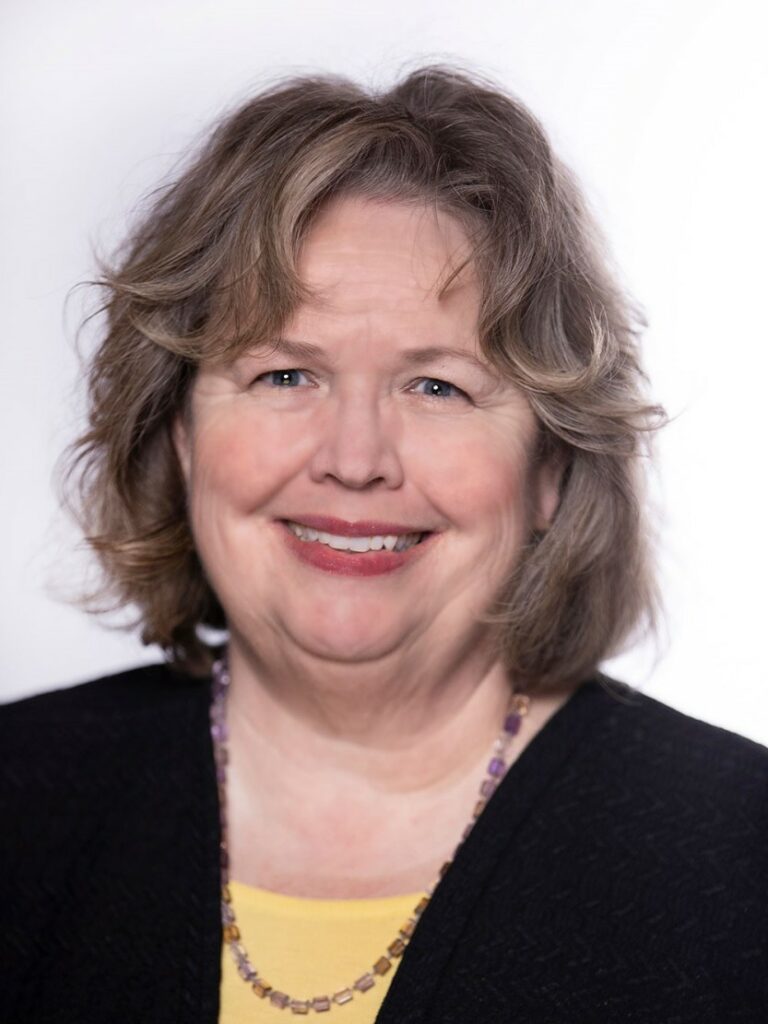 Senior Vice President, Strategic Consulting
DEKRA North America
Rebecca Timmins is an organizational safety industry expert who helps clients improve leadership, safety, and governance by planning and implementing sustainable data collection processes and feedback mechanisms that target specific areas of risk.
"Leaders get what they ask for—knowing what you want, understanding how to trigger and reinforce the desired actions and doing it in a deliberate way that shapes high organizational functioning is key—do you know what you want?"
Rebecca has implemented behavioral change systems and provided leadership development services for clients both National and Global across industries for over 30 years.
Rebecca also excels at leadership development. She designs and delivers individualized leadership coaching services for clients, working one-on-one with senior leaders and decision makers at both site and corporate levels to support organizational initiatives. Her current coaching client base includes approximately 500 individuals from 40 organizations.
Among her successes, Rebecca led a team that helped create a safety-driven culture and feedback-rich environment at a major American protein company. For this client, DEKRA implemented SafeAlign® technology, focused on building a strong culture focused on exposure reduction that engaged senior leaders, management and frontline employees. This was affected through facilitated leadership development for existing, new, and future leaders. During DEKRA's 6-year relationship with them, the client has achieved several notable safety milestones, including a greater than 45% reduction in serious injuries, a 15% reduction of injuries and illnesses for consecutive years and helped to reduce employee turnover to about 70% less than its competitors.
Rebecca has written widely on behavioral science topics. She contributed to a chapter on cognitive bias in "Leading with Safety," and has written numerous articles that have appeared in Perspectives in Behavioral Management™.
Prior to joining the DEKRA team, Rebecca was a safety engineer and safety manager, working in mid-size manufacturing environments that included heavy equipment fabrication, chemical processing, and printing plant assembly. Her responsibilities included traditional safety compliance, implementing continuous improvement processes based on TQM principles, risk management, ergonomic assessment, and work process/station redesign.
Rebecca holds a master's degree in systems management with concentration in decision analysis, a bachelor's degree in biology/chemistry, and certifications in human resources management as well as safety and health.