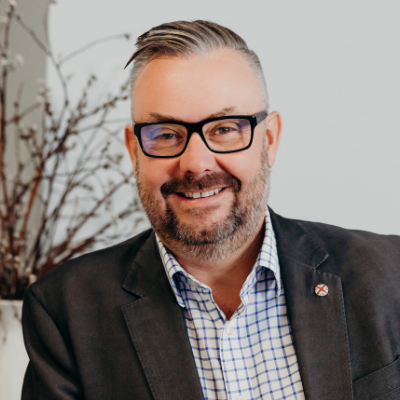 CEO of Fine Choice Foods, Jason Longden was formerly the Chief Operating Officer of Silver Hills and Garden Protein International.
Jason's career history has included roles as Vice President of Operations at Pineridge Bakery, providing leadership and direction to the Operations group; 10 years at Maple Leaf Foods where he held the senior positions of Operations Manager of the Calgary Bakery, VP Operations and Technical Controller for Maple Leaf Bakery UK.
Jason has been instrumental in the leadership of business turnarounds and multimillion dollar plant start-ups in both Europe and North America. In addition, he has been a keynote speaker at several industry conferences on the topics of leadership, food safety, and health and safety.