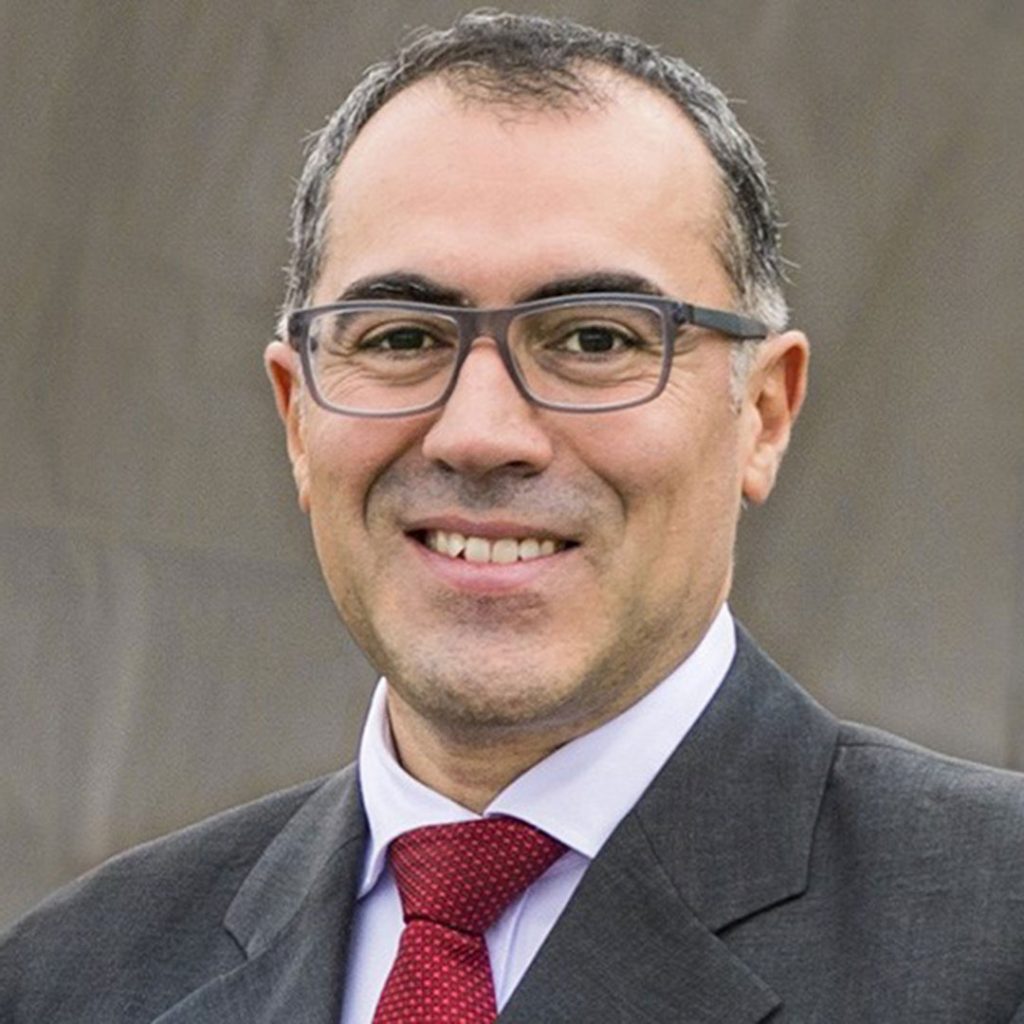 President
The Garaventa Lift Group
Vince Sciamanna is the President of The Garaventa Lift Group an international company owned by Savaria, a Canadian public company. The Group specialises in the manufacture of home elevators, lifts for people with disabilities as well as stairlifts and compact elevators. Garaventa Lift employs 500 people around the world with just over 200 employees at their custom-built manufacturing location in Surrey.
Vince was born in Switzerland and grew up speaking several languages. He holds a degree in Civil Engineering and began his career as a project engineer for a Swiss bridge component manufacturer. Vince left the Alps in 1999 and moved to the Rockies to join Garaventa Lift as the director of business development. In 2018 he took over the global lead of Garaventa Lift and regularly travels between Canada, the USA, and Europe.
Away from work, Vince is involved with the Swiss Canadian Chamber of Commerce and volunteers his time supporting several local community and charity events.