What we carry forward from the pandemic may be more critical than what we leave behind 
Kathy Sigstad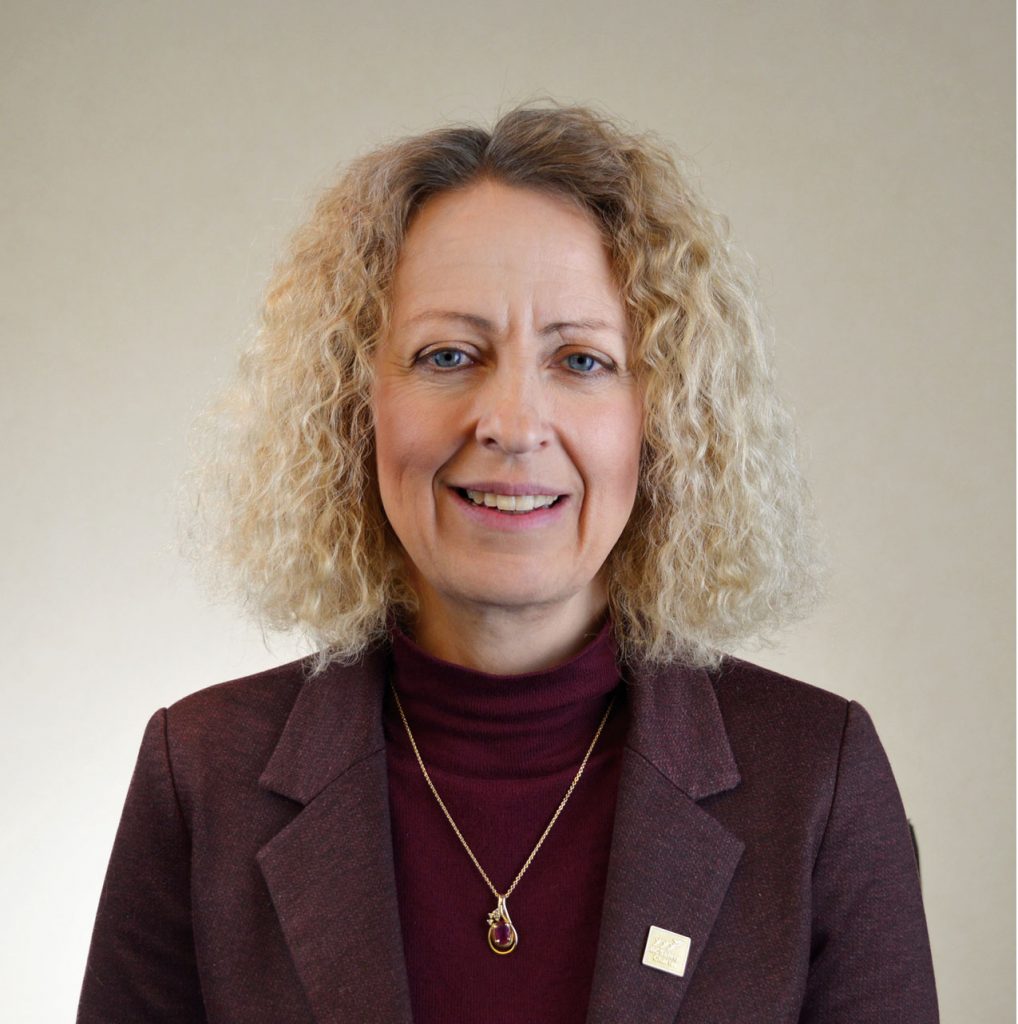 Lisa McGuire, CEO Manufacturing Safety Alliance of BC
The promise of mass vaccination is on the horizon. We are emerging from the shadow of the pandemic to look towards the future for manufacturing in British Columbia and the changes we will carry forward to shape our workplaces of tomorrow. 
Vaccinating the workforce will be the ultimate source of control for the virus and protection for our people. We should all encourage our staff to participate in the vaccine program when it becomes available for them. Particularly important is to encourage younger workers to get vaccinated. It has been, no doubt, harder for many youth and young adults to relate to the impacts of the pandemic beyond the impact on their own plans and mental health. 
With an end in view, it's time to reflect on how we can develop and evolve our health and safety strategy so our companies can prepare for the future. Time heals the pain and suffering the further removed we get from a disaster, but soon we forget. Now is the time to focus on sustaining what we have learned to prepare us for the next crisis. 
Strengthen emergency planning
How can we be ready for another health crisis or catastrophic event? This is the time to look at the risks inherent in your operations and the controls needed in an emergency. Are you prepared for an earthquake, massive regional power outages, flooding, or the next pandemic? What about local emergency risks like fires, explosions, or a gas leak? 
Establish a continuous improvement process to drive change: 
Review your policies and procedures and make sure they are updated and available to everyone

.

 

Strengthen your communication

.

 

Build strong partnerships with your 

Joint Health and Safety Committee

 and safety professionals

.

 
Include 

employees' 

mental health– not 

only

 physical health 

considerations—

in your emergency planning.

 

Have a plan that is not only on paper but that 

you

 

regularly 

practice so you are

 ready 

to 

put it into 

action

 

when needed.

 
Keep our good habits
The pandemic has helped create new habits we should carry on. Frequent hand washing, for example, is already helping to prevent other infectious diseases like seasonal flu. Increased respect for our workers' health and encouraging employees to stay home when they feel ill will have long-term rewards for companies in reduced absenteeism due to illness in the workplace. Other prevention strategies such as vaccination, wearing masks when sick, and health checks may continue to benefit organizations long after the pandemic is over. 
In addition to healthy habits, the pandemic has helped moved meeting and remote work technology light years ahead, decreasing our reliance on costly travel and paper in the workplace. 
Focus on mental health in the workplace 
We must take lessons learned in the pandemic to address mental health at work. The emotional response to the pandemic has spotlighted the mental health challenges of our employees. We have largely ignored the mental health side of workplace health and safety for too long. 
Organizations must strive to create health and safety programs that treat workers holistically and inclusively and support all aspects of their health.  
The pandemic has created workplace changes that are still emerging, but we know they will have a fundamental impact on how we work together in the future. The exponential growth of remote work will bring new risks for employees and employers—an area we are still exploring.   
If we do not take the time to reflect on the pandemic's lessons, we will repeat the same mistakes in the next crisis. It takes all of us to create change. When trust is missing between leaders and teams, organizations find themselves in trouble. It is evident to workers, potential employees, and consumers when companies put profit before people. As we emerge from the pandemic, consumers and employees will seek out companies that protect their people. Organizations that commit to workplace health and safety will thrive in the recovery and beyond.