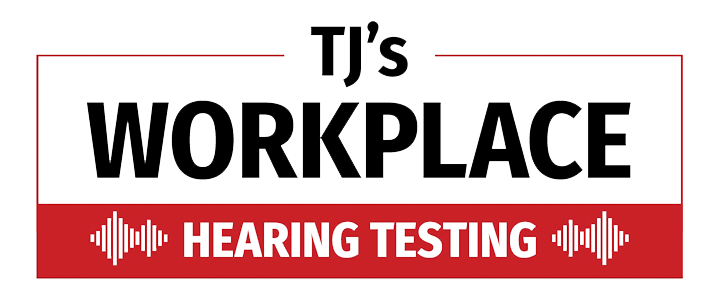 TJ's Workplace Hearing Testing
Noise-induced hearing loss is permanent, but 100% preventable. TJ's Workplace Hearing Testing is a father and son owned and operated hearing test provider servicing Metro Vancouver and Fraser Valley workplaces for over 15 years. We work closely with WorkSafeBC and employers across various sectors to implement a robust and proactive hearing conservation program through mobile hearing tests, custom earplugs, and respirator fit tests.
Our priority is to minimize injury in the workplace. We take pride in combining efficient and professional mobile services which our clients commend as clear benchmarks for excellent customer service.
We are your partners in hearing conservation.