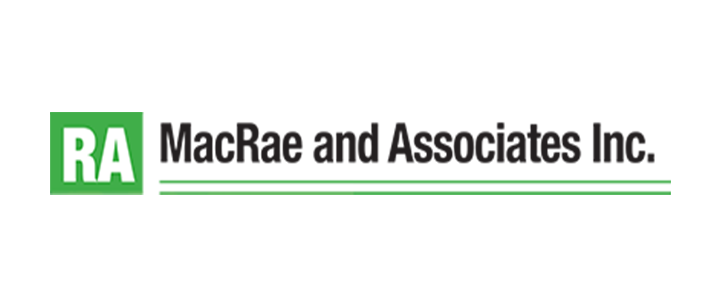 MacRae Training
MacRae Training provides the latest and most advanced safety training programs available in the industry.
We offer mobile equipment operator training, on-site, and offer a wide variety of safety programs needed to have a safe and diligent workplace.
MacRae training has the most advanced Train the Trainer Programs available for Mobile Equipments and various Safety Programs. All our programs are regulatory compliant with the most current regulation and standards.
Our philosophy is to provide companies with the highest training standards for an affordable investment. We have a resource network available to anyone who needs more information in regard to regulations or site-specific needs.
When a student leaves our programs, they will learn the safety theory, but also understand the logic ("WHY") behind it.