CHECKLIST | COVID-19 Safety Plan Checklist
Use this easy, checklist-format template to ensure that you have the required protocols and prevention measures to prevent the spread of COVID-19 in your workplace.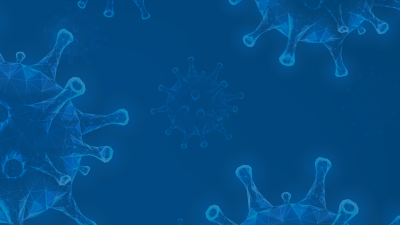 COVID-19
With the province shifting to a sustainable, long-term strategic approach to managing COVID-19, the Public Health Officer today announced the relaxation of many restrictions, effective
Read More >
Patient privacy is protected under the provincial Health Act, so we are not able to share a list of who attended each clinic.
We encourage everyone who can do so to get the vaccine, as it will help reduce the spread of COVID-19 and save lives by preventing
Most people experience mild side effects, such as a sore arm, that would not typically interrupt work. We have vaccinated all the staff at a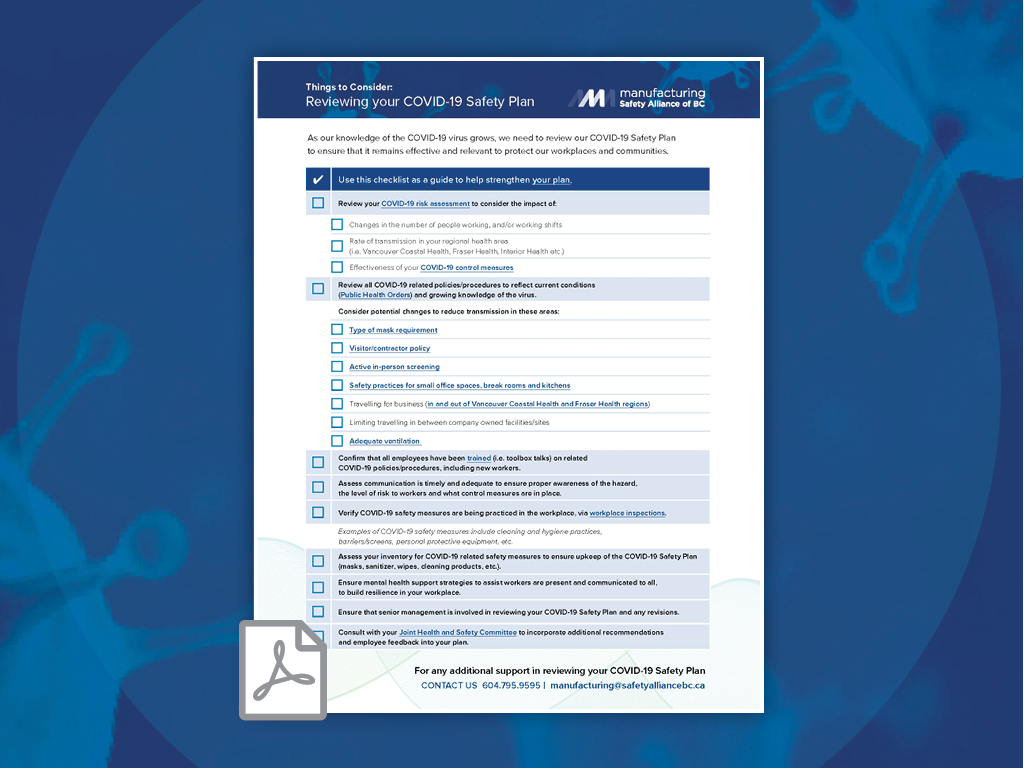 checklist
As our knowledge of the COVID-19 virus grows, we need to review our COVID-19 Safety Plan to ensure that it remains effective and relevant to protect our workplaces and communities. Use this checklist as a guide to help strengthen your plan.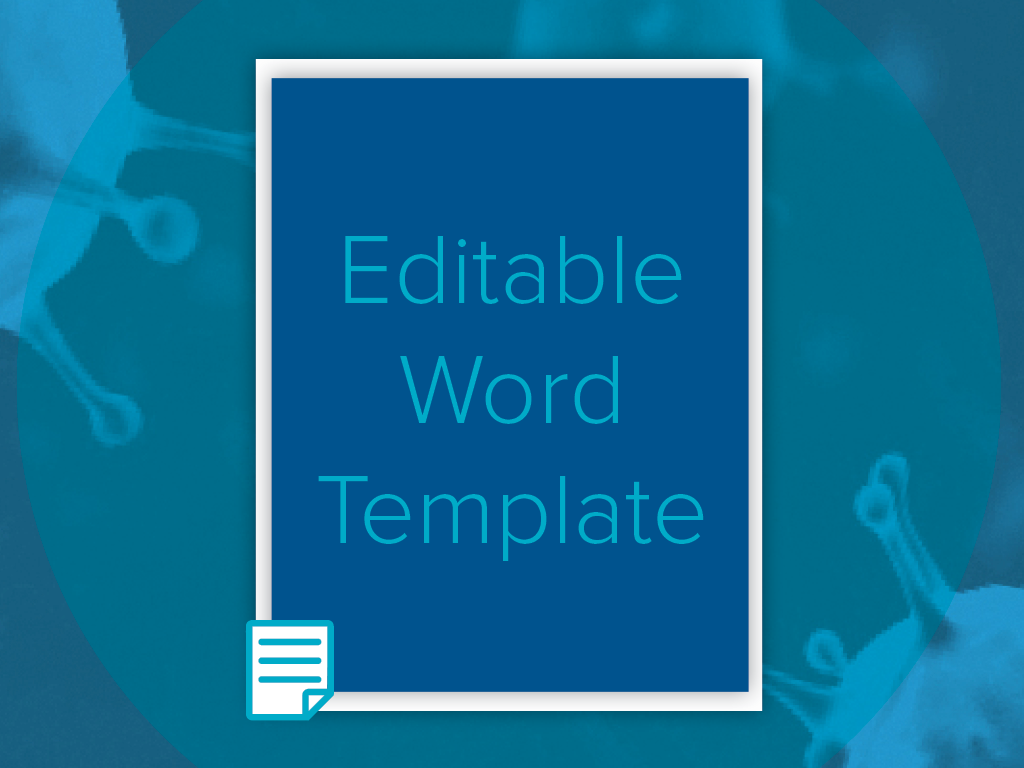 template
A sample of an acknowledgement letter for supervisors.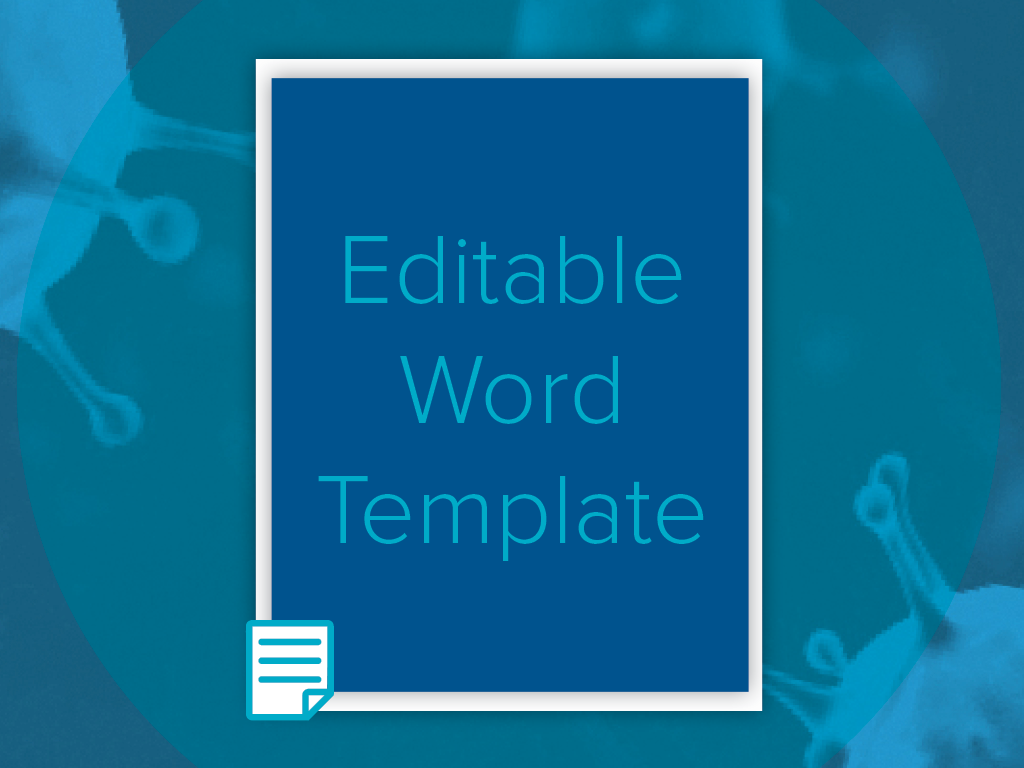 template
If a worker is working alone or in an isolated area, they should be monitored regularly. Depending on the risk level of their location, it can be hourly, every few hours, or at start and end of task.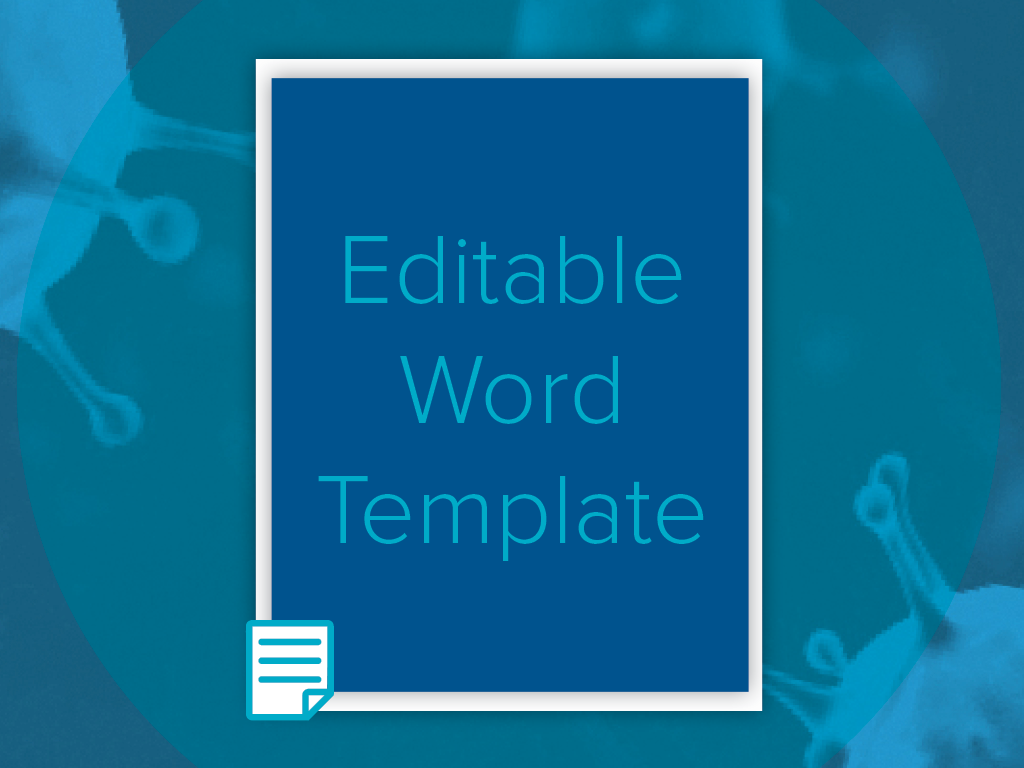 template
Employees should always consider alternatives to travel e.g. teleconferences, video conferences, etc. When travel is deemed necessary, whether it be work-related or for personal reasons, employees are expected to follow procedures to limit the spread of any viral diseases in the workplace.