COVID-19 Vaccine: Prevention, enforcement, and labour law
February 9, 2021 11:00 am
Canada is undertaking the most extensive mass vaccination in our history. The vaccine rollout, rising cases worldwide, and the emergence of more contagious variants raise new questions about the pandemic's changing impact on manufacturing and food processing.
In this webinar you will learn
Essential considerations for employers in the vaccine rollout
Key answers about the safety and effectiveness of the vaccines
Important considerations in promoting or mandating vaccines in the workplace
COVID-19 case law and legal considerations with employees who refuse vaccination
COVID-19 related claims and return to work
Questions
Not necessarily – it depends on the task. Our bare hands equally protect us from COVID-19 as would gloves. If only bare hands are used, you need to follow the hand hygiene protocols (hand sanitizer, frequent hand washing etc.). With gloves, the same might apply. In addition, workers should be trained on correct donning and doffing of the gloves as well. Carry out a risk assessment to see whether or not gloves are warranted in your workplace.  
If would like to discuss with an advisor, please contact the Alliance for additional guidance.  
The Occupational Health and Safety (OHS) Regulation and the Workers Compensation Act do not require employers to implement health monitoring for COVID-19, such as checking temperatures or recording symptoms. Some employers may consider incorporating health monitoring into their COVID-19 policies. Employers may wish to get advice from an employment lawyer about how to balance workplace safety, human rights, and privacy issues before implementing such monitoring into their COVID-19 policy.
Employers have a responsibility to ensure the health and safety of workers. As part of this, employers must develop policies and procedures that address how to eliminate or minimize the risk of worker exposure to COVID-19 in their workplace (OHSR 5.2). They must ensure these are communicated to everyone at the workplace and that workers and supervisors are trained in their responsibilities and rights, and the COVID-19 policies and procedures should be applied fairly and consistently.
The gathering and use of employees' medical information is typically private and confidential and it is governed by Employment Law, including privacy and human rights law in an employment context, and is outside of our jurisdiction. As much as we would like to be helpful and provide advice on such questions, we cannot properly do so. The advice we can provide to employers about medical information (which is typically private and confidential) is limited to the employer's obligations to provide that information in the OHS context (e.g. EIIR, inspections).
Dirty coveralls would not be considered as a biohazard. They may be considered as contaminated, if anything. Recommend to follow disinfection protocols in place between uses.
Presented By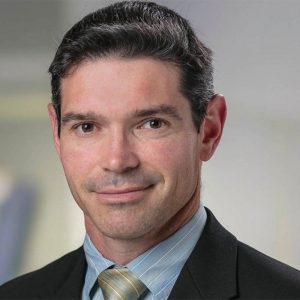 Director, OHS Consultation & Education Services
WorkSafeBC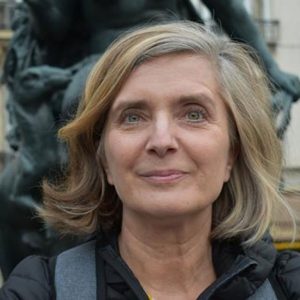 Medical Director, Communicable Diseases & Immunization Service Medical Head, Immunization Programs & Vaccine Preventable Diseases
BC Centre for Disease Control