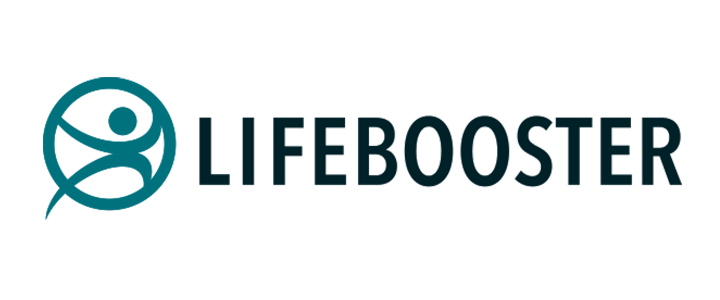 LifeBooster
LifeBooster is an enterprise health and safety technology company. By pairing wearable sensors with patent-pending analytics, we help our customers safeguard workers and reduce productive time losses.
Our predictive analytics platform, LifeBooster Senz™, evaluates motion, posture, vibration and thermal stress data from wearable sensors to detect elevated injury risk to workers due to behaviour, work process and environmental dynamics. Small, lightweight sensors are commonly used for new hire training, physical and job demand analyses, change management studies and rehabilitation programs. Powerful data visualizations accessible on the web from any network-connected device help health and safety teams prevent injuries and use their valuable time and resources to maximum effect. Ensuring workers get home safe everyday is the job we commit to with you.
LifeBooster supports essential workers across all industrial sectors of the economy, including manufacturing, logistics, and food production.