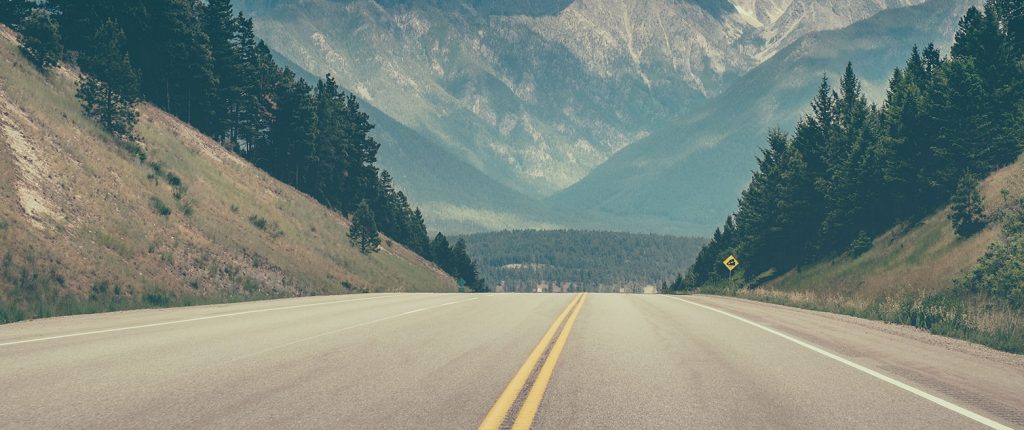 Government and Industry Town Hall: The road ahead for BC business in the recovery
May 27th, 2021 10:00-11:30AM
BC employers face ongoing challenges in the pandemic and recovery. How can we work together to ensure the safety and sustainability of BC workplaces in the recovery?
In this virtual town hall, join key government and industry executives to discuss the road to recovery for the BC economy and business community.
Learn what these important considerations on the road to recovery could mean for your business.
Join the discussion to help pave the way.
In this webinar you will learn
The key drivers to strengthen the economy in the recovery
The rise in workplace mental health issues in the wake of the pandemic
Ongoing questions with the COVID-19 vaccine rollout—and how future years could look if COVID-19 becomes endemic
Concerns and potential strategies for solving BC labour shortages
Travel restrictions, vaccinations, testing, and ongoing health and safety concerns with temporary and permanent foreign workers